Thinking about value
How do you assess the value of your archive?
"The most important thing is that the archive is looked after, in one place. It's possible because Pete (James) supported me and provided the kit needed to make it accessible. Don't think I'm not interested in money – it's just not the primary factor. I found so few ways of being able to trade in documentary pictures."
Meadows' website tells the detailed story of organising his archive; it also hosts a number of short, three to five minute films he has made – digital stories – which 'open up' the archive, making the material visible to researchers and demonstrating its ongoing value.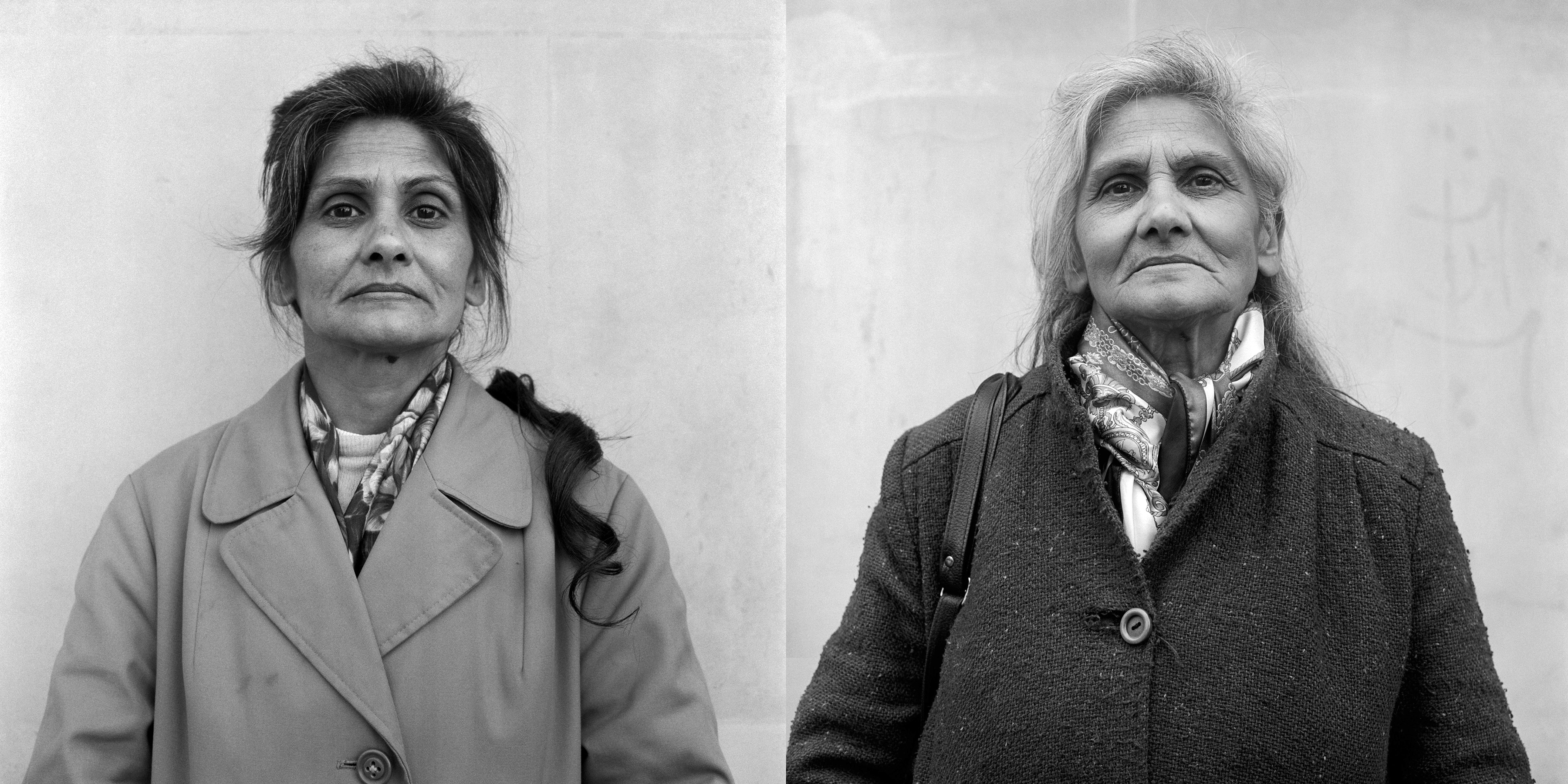 Florence Snoad, 1974 and 1999 from the 'Now and Then' series