Liz Hingley
Liz Hingley
Liz Hingley is one of the leading British photographers of her generation, specialising in documentary, reportage and portraiture.
A graduate with distinction of BA Photography Brighton University, she then received a two-year scholarship with Fabrica, Benetton's communication research centre near Venice. She completed an MSc in Social Anthropology at University College London in 2011. Hingley became a full member of Agence VU in 2012.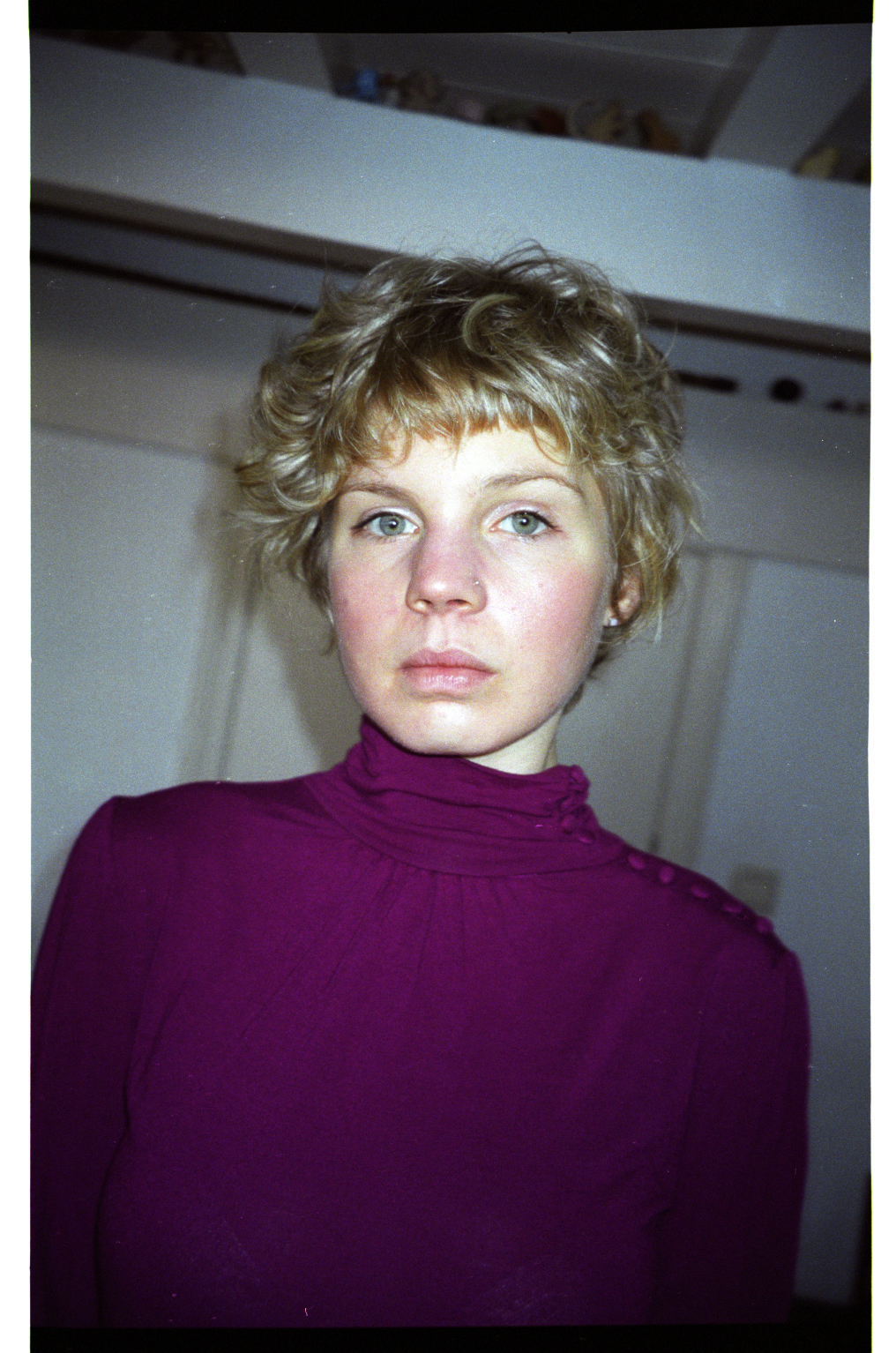 Dewi Lewis published her book Under Gods in 2011; this work has since been touring internationally as a solo exhibition.
Liz Hingley has won numerous awards for her photography including the Terry O'Neil award 2007, Taylor Wessing Portrait Prize 2009, Canon AFJ and Figaro Magazine Award 2010. Her work was highly commended in the 2010 and 2007 Ian Parry Award and in 2011 she was named one of PDN's 30 Emerging Photographers. More recently she received the Getty Image Grant, the Prix Virginia and the Photophilanthropy activist award for her work on poverty in the developed world.
Hingley is Honorary Research Feloow of the University of Birmingham Philosophy Theology department and, until recently, was artist in residence at The Migration Research Unit, University College London. Hingley is now in a full-time position at Fudan University, Shanghai and, in collaboration with the Shanghai Academy of Social Sciences, she continues research into contemporary urban faith.